Combination of wireless temperature control valve and temperature controller
Arrived winter, heating is the topic that everybody discusses more, does heating have to press square to collect the means of heating cost only?The answer is not of course, district heat supply also can use the union of valve of wireless temperature control and temperature controller, will achieve the action of indoor temperature regulation.Guangzhou XEX foundry Co.,ltd is a wireless temperature control valve R & D manufacturers, for everyone to share, the use of wireless temperature control valve and wireless temperature controller, and the way of metering charges.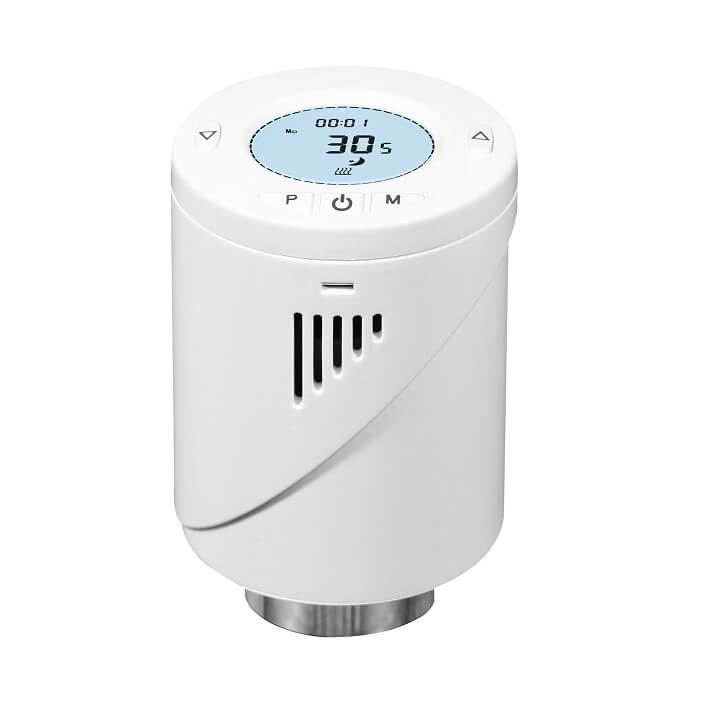 The installation method is simple and easy to operate.Wireless temperature control valve installed in the inlet pipe, the thermostat installation indoors (wireless), the user can on the thermostat to set up the indoor temperature, wireless thermostat will be induced by the indoor temperature and user Settings, the numerical difference between wirelessly transmitted to wireless temperature control valve, and control the wireless temperature control valve open and close, to control the indoor comfortable environment.
This method of heating has many advantages, such as the ability to regulate the temperature of the room itself.To get to the temperature you like.When traveling and the house is empty, simply turn off the heat.Saving heating resources and heating costs.There are many benefits of wireless temperature control valves.If you have any questions, please contact my company for detailed consultation.